The EACC of Greater Cincinnati staff is passionate about the success of our members, the Cincinnati region, and our European partners. We deliver high-touch engagement and innovative programs that add value for our members and our network.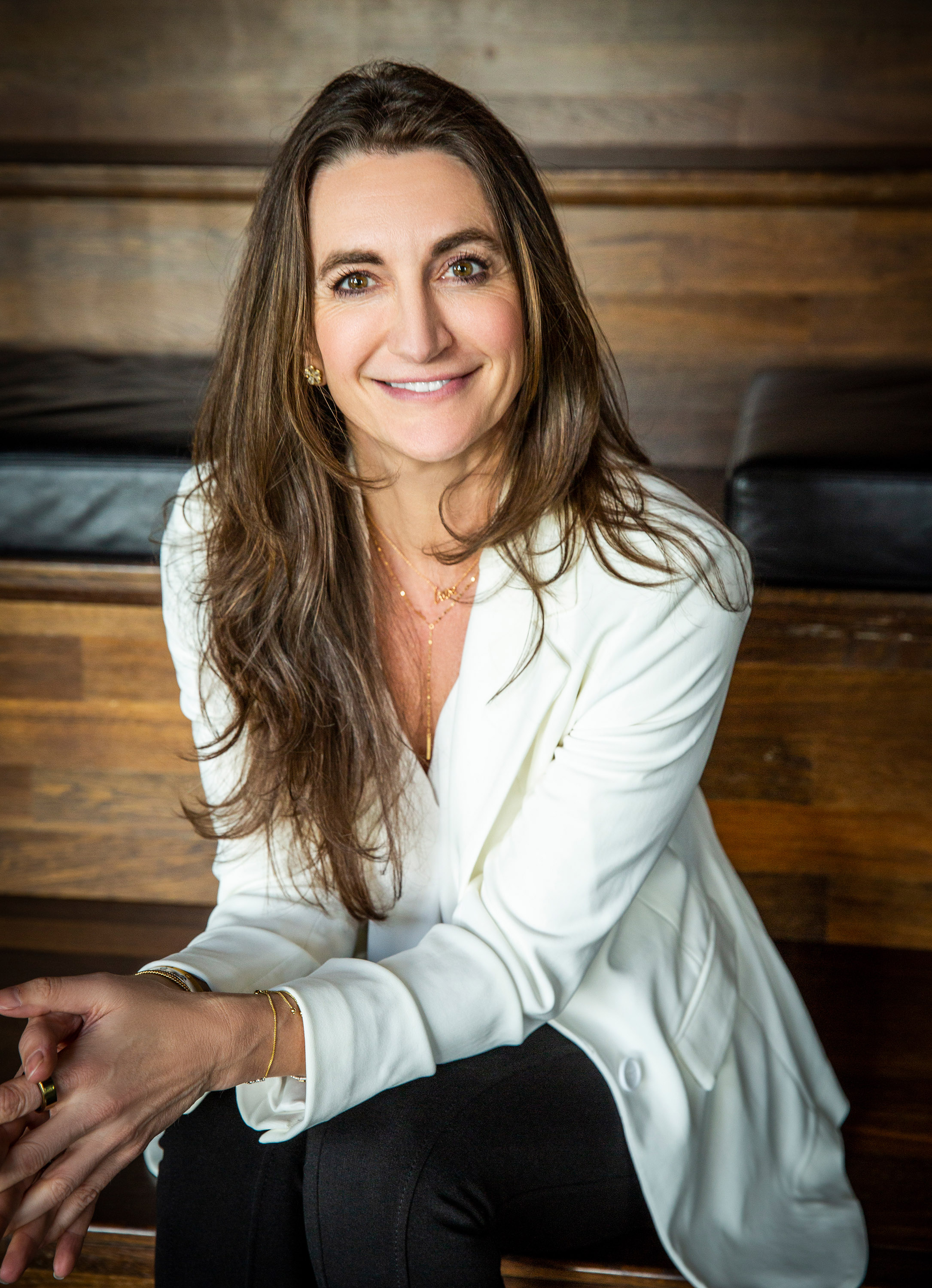 Nicole Fenyo – Executive Director
Nicole Fenyo was born in England of Hungarian parents. Raised in South London until the age of 10, her father's career then took her to Geneva, Switzerland where she continued her education in the Swiss system – perfecting her French and learning German. After attending universities in St. Gallen and Geneva (Switzerland), Nicole obtained her master's degree from the University of Warwick in the UK.
Her career started in earnest after arriving in the US (South Carolina). In 1998 she joined the South Carolina Export Consortium, a public-private-academic partnership that assisted businesses around the state of South Carolina in starting their international commerce journey.
Nicole moved to Cincinnati in 2000, where her career was mostly in international B2B Marketing for manufacturing companies - from dry ice blast cleaning and production systems to industrial wire and cable, acrylic sheet and smart vending machines for industrial and retail applications. In 2019 she joined the Goering Center as a volunteer and was hired as Marketing Director in 2020.
"I am beyond thrilled to reconnect with the international community and build bridges, connections and friendships that will elevate the quality of life of our region and our members."
Email: nicole.fenyo@europe-cincinnati.com
Direct Line: 513-216 0847
Claudia Schroeder - Director Operations & Strategic Collaborations
Claudia Schroeder was born and raised in Duesseldorf, Germany and began her career with Kempinski Hotels, for which she traveled all over the world to train sales and marketing staff on their systems. She later led customer service departments and call centers for a wellness company, a fitness club chain and a medical technology company in Europe.
In 2007, Claudia and her husband Thorsten moved to Belgium, where their daughter, Lena, was born. Nine years later, an intra-company transfer for Thorsten brought the family to Greater Cincinnati. Claudia and her family now reside in Florence, Kentucky, and Lena attends Villa Madonna Academy.
Outside of work — and attending her daughter's dance and running events — Claudia enjoys running, cooking and traveling. She has completed 13 marathons and one ultra-marathon. Claudia also volunteers as a cook at Mary Rose Mission in Florence.
Email: claudia.schroeder@europe-cincinnati.com
Direct Line: 513-813-0770